Description
50 factory new STARLINE unprimed  6.5 Creedmoor cartridge cases, SMALL RIFLE PRIMER pockets.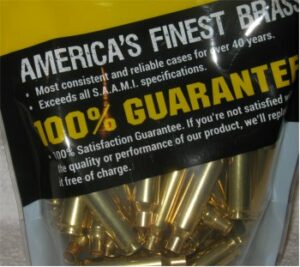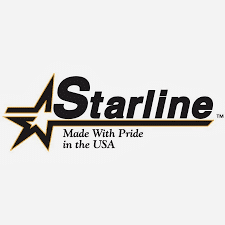 History: The 6.5mm Creedmoor, also called the 6.5 Creedmoor or 6.5 CM for short, was introduced by Hornady in 2007 as a modification of the .30 TC ( based on the .308 Winchester). It was designed specifically for rifle target shooting, although it is also achieving success in big game hunting
Flat rate shipping in the Continental US
RELOADING PREPARATION:
Case mouths MAY not be perfectly round from the manufacturing process, this can be corrected by running brass through the size die (always recommended) prior to loading. Residue from the annealing process may leave a stain on the case neck that can be removed by tumbling. Annealing involves rapid heating then cooling to impart the shell cases with the proper hardness to securely hold bullets in place and provides flexibility to expand and contract through multiple firings.