Description
50 factory new Starline unprimed 350 Legend brass rifle cases, small rifle primers.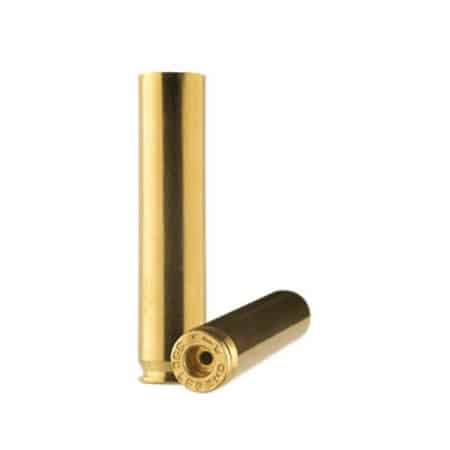 History: Introduced by Winchester and approved by SAAMI in January of 2019, the 350 Legend is a brand new cartridge with no parent case. This tapered case has a rebated rim allowing it to utilize the standard .223 bolt face found on many common rifles including the AR-15.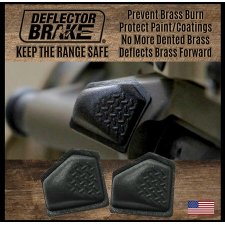 AR deflector brake piles brass up close, prevents dented cases.  Make it easier to collect your fired brass, click here.